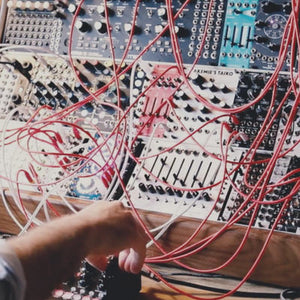 We've teamed up with the folks at 
Film Scoring Tips
 to bring you a brilliant new video series hosted by Sonora Cinematic Founder and synth aficionado, Alessandro Mastroianni. There's also a new free Kontakt instrument to download!
---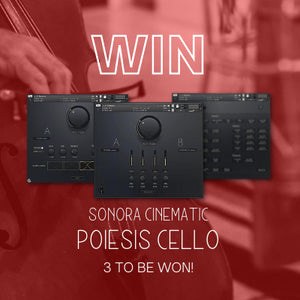 ENTRY NOW CLOSED
Poiesis Cello will allow you to instantly create beautiful (or beautifully ugly!) soundscapes that will inspire new music the first time you touch the keyboard. Enter now for a chance to win and you'll get Magnetica REDUX for free! Entry closes midnight (BST) 31st May 2022.
---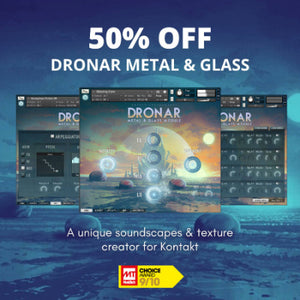 Broken cymbals, Tibetan bowls, marbles, bottles, chains, magnets and more 
"played" with a cello bow, hit with sticks, mallets or played against each other then processed in various ways... this is DRONAR Metal & Glass, an instrument 
packed with audio opportunities ranging from
 perfectly pure and airy sounds to distorted and dark textures. Get it now with 50% off!
---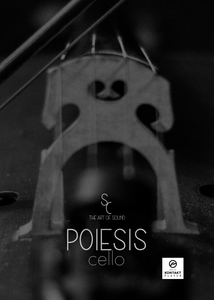 The first chapter in the Poiesis strings series is finally here. Poiesis cello was recorded in a dry studio with three high-end microphones placed relatively close to the instrument, to offer an intimate sound that you can shape as you please.The microphones used are a Neumann U87 large diaphragm condenser (LDC), an AEA R84A ribbon (RBN) and a Schoeps CMC/mk4 small diaphragm condenser (SDC).A pre-rendered stereo mix (MIX) with the single microphones in LCR position and additional processing is also included and it provides a ready-to-use, resource-friendly way to obtain a great sound, right out of the box.The instrument recorded...
---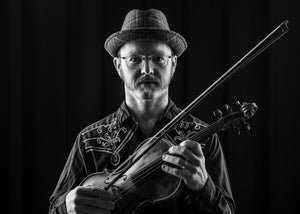 Some fun for mic nerds! We're in the middle of recording with Casey Driessen so... ribbon mic shootout! We've asked him to play some basic chop fiddle patterns: given three audio files and knowing that one is a Schoeps CMC mk4, can you guess which ribbon mic is which? Fill the form and win a copy of Sonora Cinematic Modular Explorations. Here's the form: https://forms.gle/gyM7eEJgnwFmk6XT9 Answer before October 17!